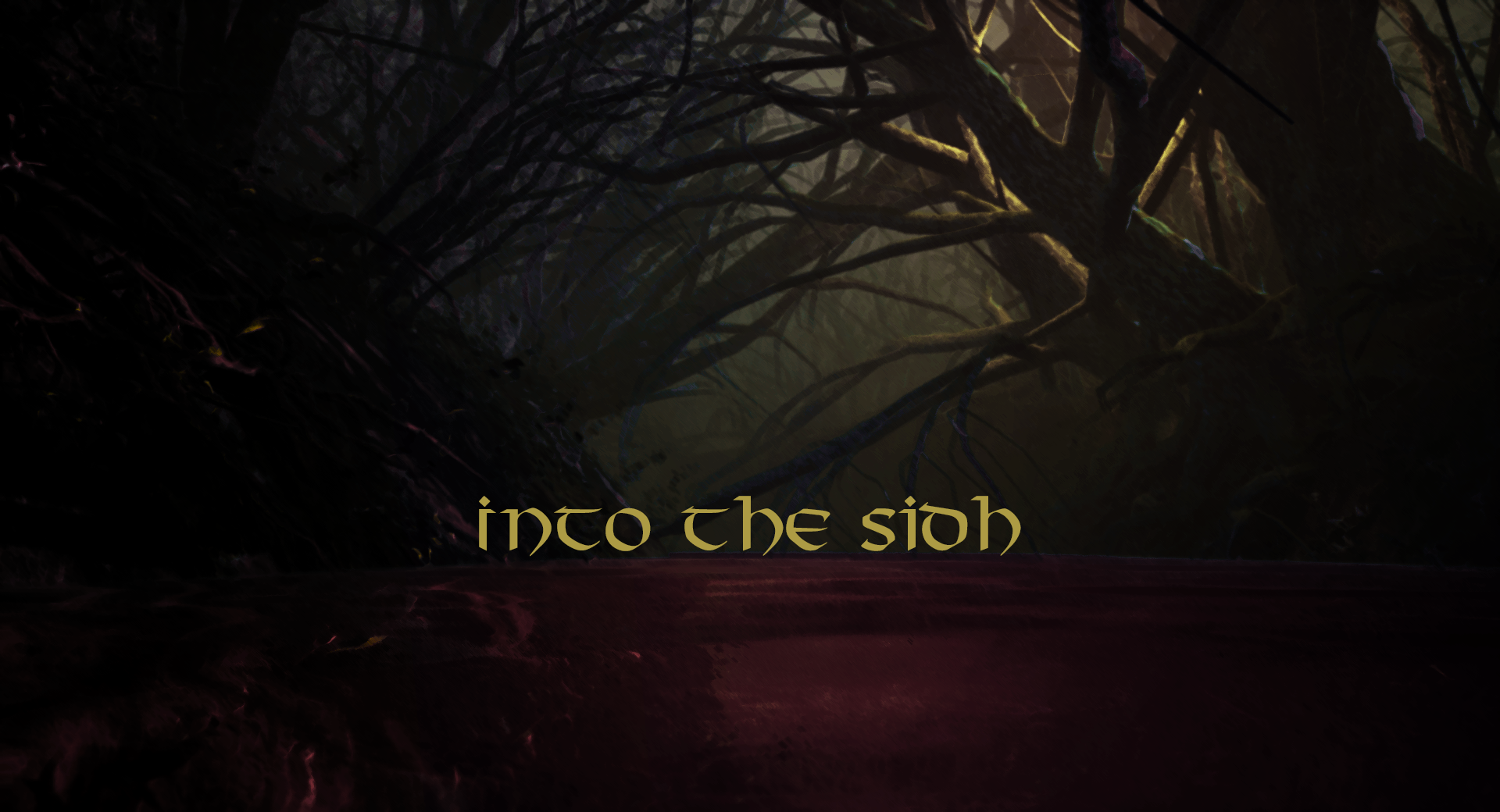 Into the Sidh
A downloadable Action / Adventure for Windows
INTO THE SIDH

This is a prototype of an Action / Adventure game in third person. I took inspirations from Hellblade : Senua's Sacrifice for the camera and Gameplay Elements.

Fuamnach, in Irish Celtic mythology, is the legitimate wife of Midir, the sovereign god of the Other World (the Sidh) of the Tuatha Dé Danann (Tribe of the Goddess of Dana).

Wounded during a feast, Midir asks in compensation the most beautiful girl who happens to be Tin.
Jealous, Fuamnach decides to take revenge on Tin and Midir.

CREDITS


GAME DESIGN and LEVEL DESIGN by Henri BESSOU
FUAMNACH by Joris DOUCET
MOUNTAIN by Ludovic ODDI
DARK FOREST by Dave BERG
PARAGON : KHAIMERA by EPIC GAMES
SWORD ( FREE FANTASY WEAPON SAMPLE PACK ) by Prop Garden LLC
ANIMATIONS / RIG by MIXAMO
Download
Click download now to get access to the following files: